We Provide Accessories for Rent and Trailer Repair Services in Madison Heights, MI
---
Since 1955, we've been known for renting trucks, trailers, and equipment- but we also rent accessories and tools as well! We also proudly offer trailer repairs for when yours begins to cause you problems. Our accessories for rent are sought out by homeowners and industry professionals alike. Here, you can find what you need regardless if you are involved in agriculture, construction, demolition, nursery, or vehicle rescue.
---
What Can We Help You With?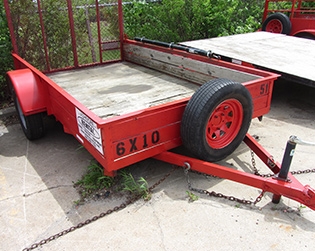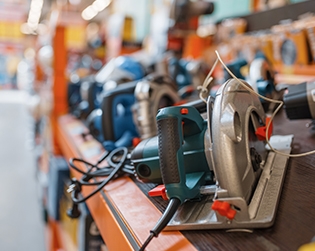 ---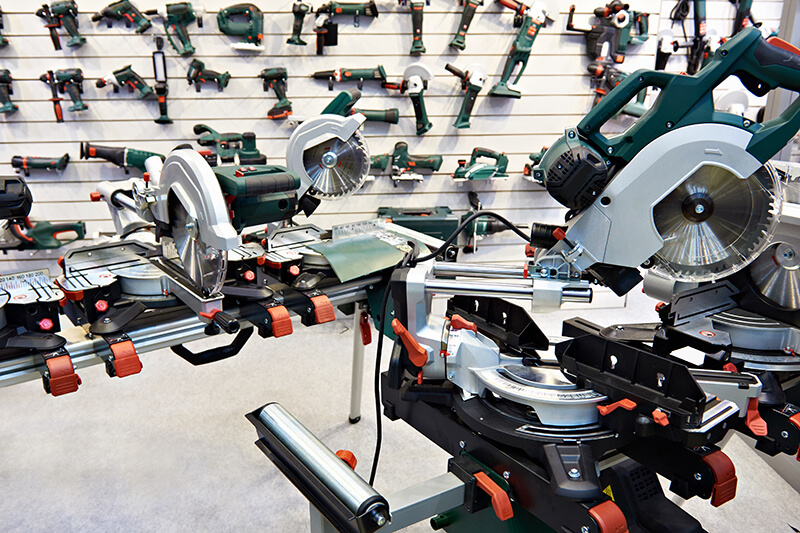 If your project falls into one of these categories, we have the accessories and tools you need!
Aerial and material handling
Earth moving
Demolition and concrete
Lawn and garden
Tree removal
Floor cleaning and sanding
Power and hand tools
Pumps and generators
Plumbing and drain cleaning
Scaffolding and ladders