Rental Trucks, Trailers, & Equipment in Madison Heights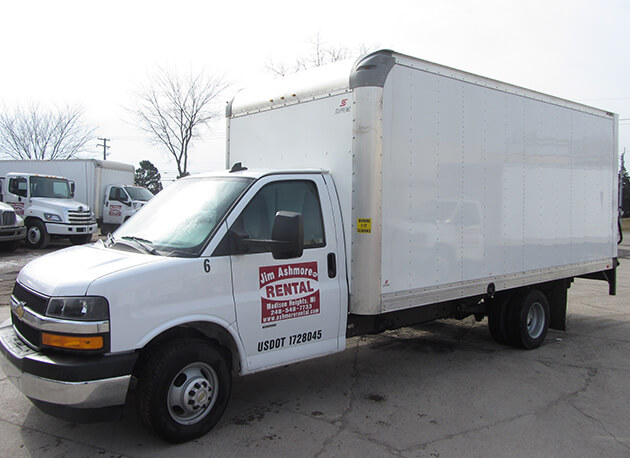 Reliable, Truck Rentals for
Commercial and Everyday Use
Is your commercial truck in the shop? Are you moving and need a van to haul all of your stuff to your new home? We have rental truck solutions for anyone in need of one. From flatbeds to stake trucks and everything in-between, we guarantee we have a vehicle to fit your needs. We also offer accessory rentals such as appliance dollies, furniture pads, tie down straps, and more.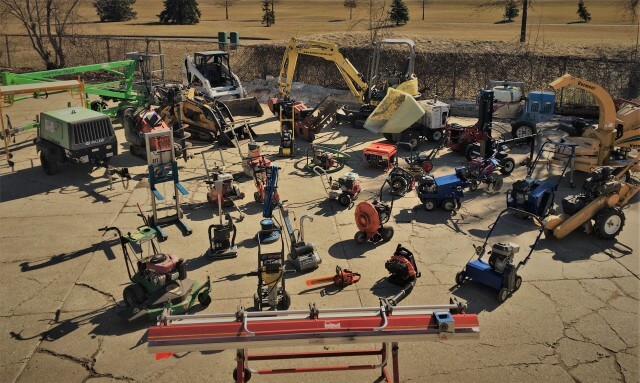 Tackle Your Projects with Professional Grade Equipment and Tool Rentals
After acquiring Button's Rent-It, we have an enormous inventory of commercial and residential equipment and tools for rent. For those looking for commercial rentals, we have large machines such as excavators, skid steers, floor sanders, scissor lifts and more. For our DIY home and business owners, we have lawn and garden tools, drain snakes, and ladders, just to name a few.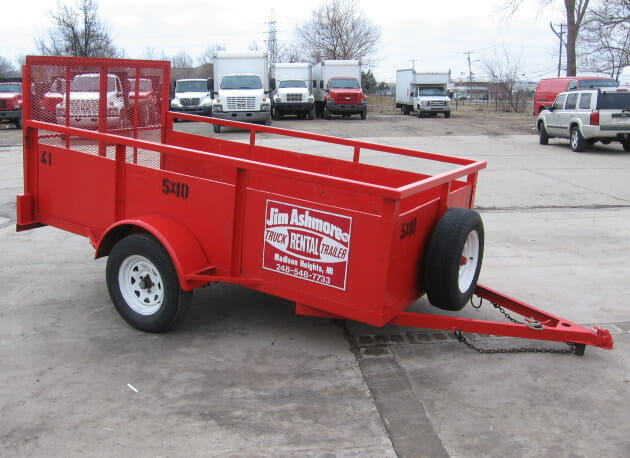 Look to Us For Trailer
Rentals, Repairs, & Trailer Hitch Installation
When you need a trailer to transport outdoor equipment or large items that may not fit in your car or truck, look to Ashmore Rentals for rental trailers to make your life easier. We have a variety of trailers that will help you transport whatever you need to move efficiently. We'll help you choose the appropriate trailer for your vehicle and can even install a hitch for you if needed. If you require repairs for your own trailer, we can also help bring it back into reliable, working condition.
Explore Trailers for Rent Accessories & Services